Author Bio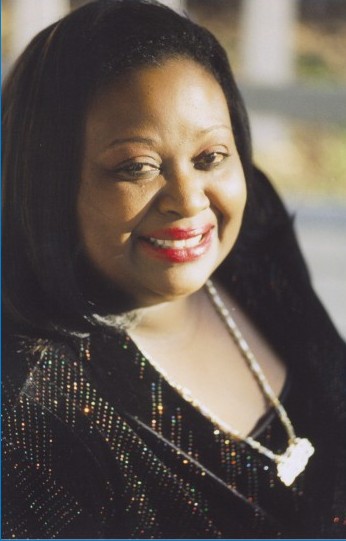 From the moment Mathell Givens was born in 1952 in Illinois, God began sending angels.  In this heartfelt autobiography, Givens narrates her life story and describes the angels who rescued her during her times of need.
Beginning at birth, Givens' path was not an easy one, but she credits both her faith in God and the angels in her life for her blessed existence today.  In Angels in My Life, Givens details the many painful hurdles she's overcome--from being preyed upon by a pedophile as a young girl, to experiencing a teen pregnancy, dealing with an unfaithful spouse, raising three boys as a single mother, and coping with an array of health problems.
But through all of her trials and tests, Givens has remained steadfast and true in her devotion to God. A personal testament to God's saving grace, Angels in My Life tells an inspirational story of faith and love.