Mathell Givens Talk Radio Show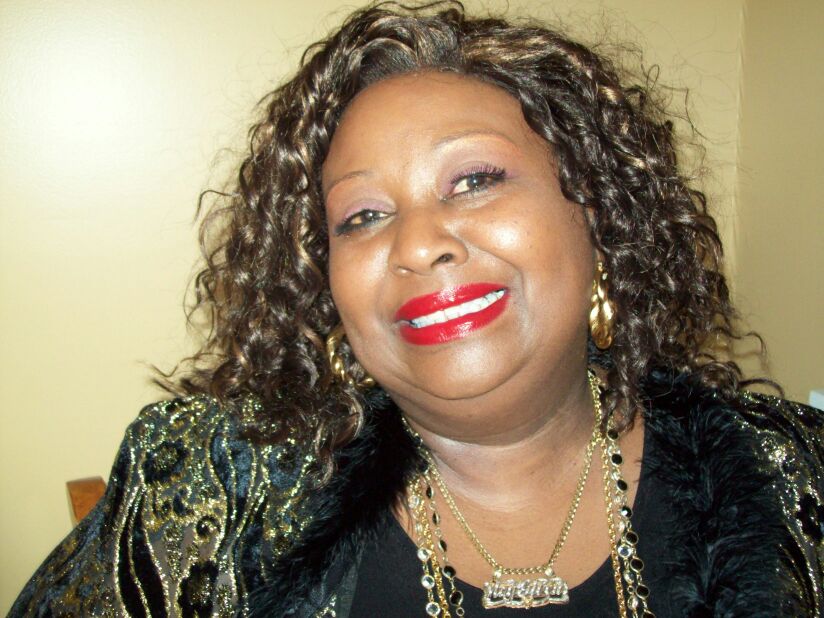 Hello Everyone!
I Am Mathell Givens,
Author of Angels in My Life
I am hosting a new Radio Show..
Please Plan To Listen In To The
"Mathell Givens Radio Show"
Spreading The Good News
Monday Nights at 5:30P.M. (CST)

#BlogTalkRadio ..Plan To Call In and Meet Us On The Line and Chat With Us!
Listen In By Phone 347-826-7431 or
Click on The Link Provided To Hear By Internet
Empowering Inspirational Show With Live Entertainment
Also Smooth Music For Your Listening And Special Interviews!
Thank You!
From Mathell Givens -Host
Ebony Archer- Co-Host
Van Ikner-Co-Producer
Vernon Ikner- Topic Consultant
If You Would Like To Support The Show By Way Of Donation Please Click The Link Below
We Are So Grateful For Your Contribution!
Looking for Sponsors – If you are interested in being interviewed, please contact me at
708-845-2154