Women of Excellence Award
 Chicago Defender Newspaper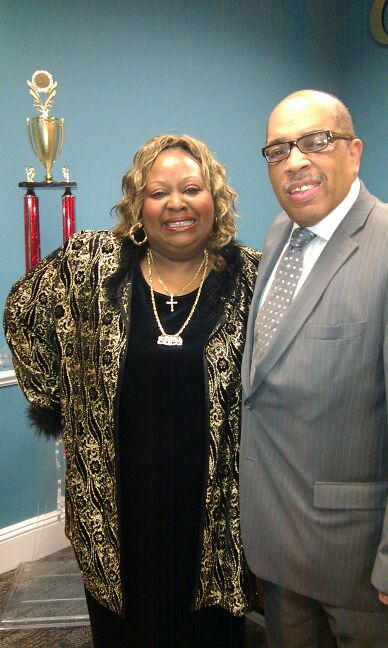 Mathell Givens and Michael House (President of the Chicago Defender)
Mathell Givens, author of the book, "Angels In My Life" was one of the 51 women honorees that was honored at the Chicago Defender 6th Annual Women of Excellence Awards. Mathell Givens was also the speaker for the 51 women for that night and delivered a powerful and inspirational speech.
Mathell Givens, Hosea Sanders & Ikner Brothers    Mathell Giving The Speech For The 51 Women of Excellence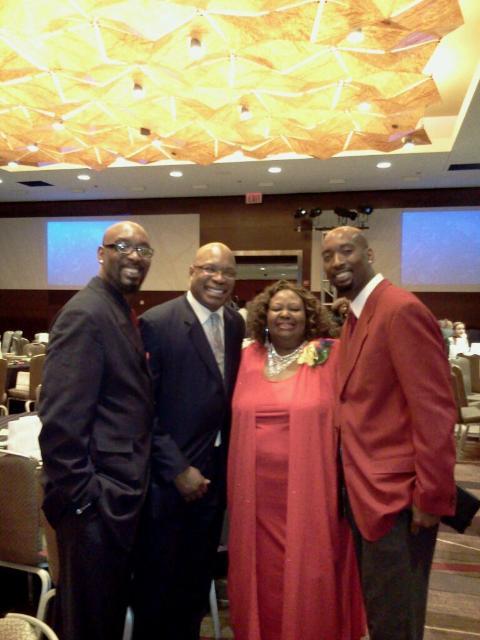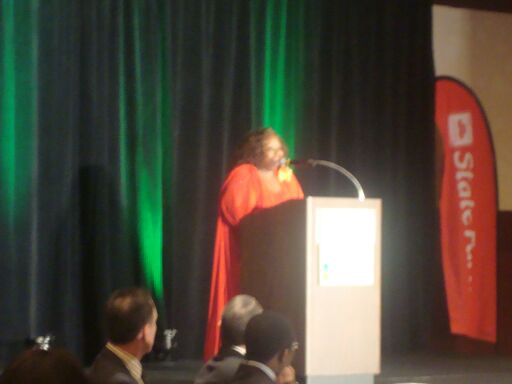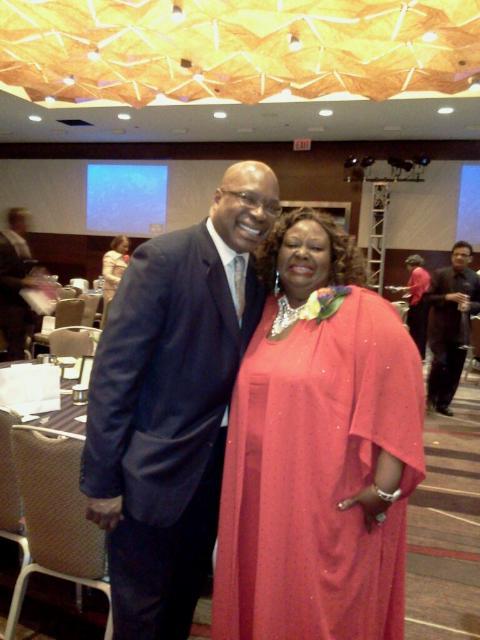 Award Winning Mathell Givens and Hosea Sanders (Channel 7 News)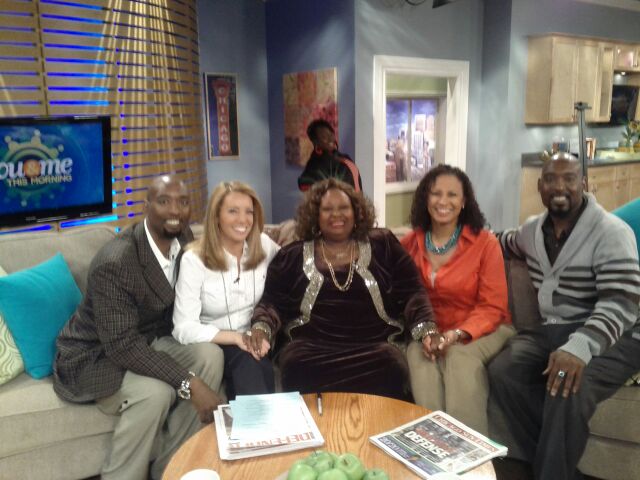 Mathell Givens, The Ikner Brothers & TV Hosts (Melissa Forman & Jeanne Sparrow) From You & Me This Morning (WCIU "The U")
Click on the link below to view Mathell Givens on the You & Me This Morning Show for the Women of Excellence.
http://www.wciu.com/youandme.php?assetID=10008056&ampassets=videos&ampsection=home