Mathell's Past Events
Mathell's Past Events:
---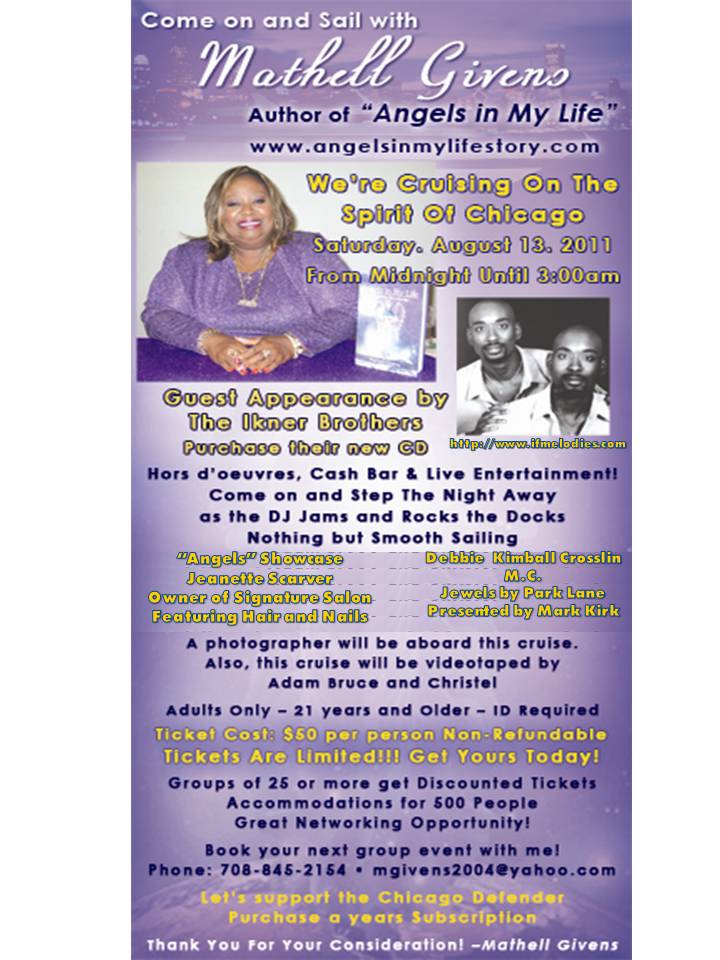 ---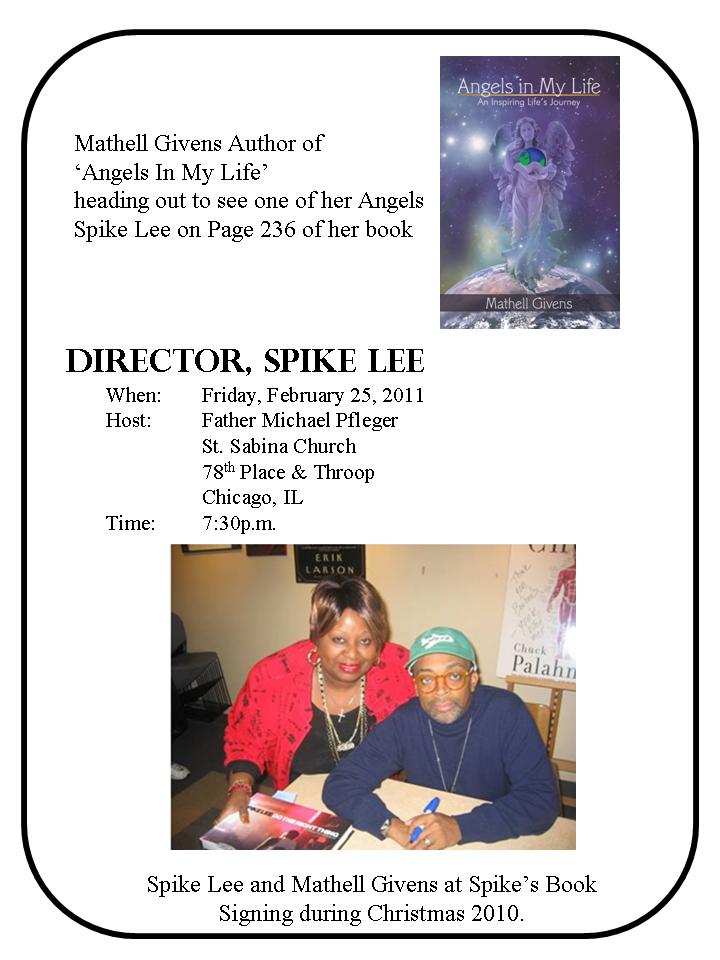 ---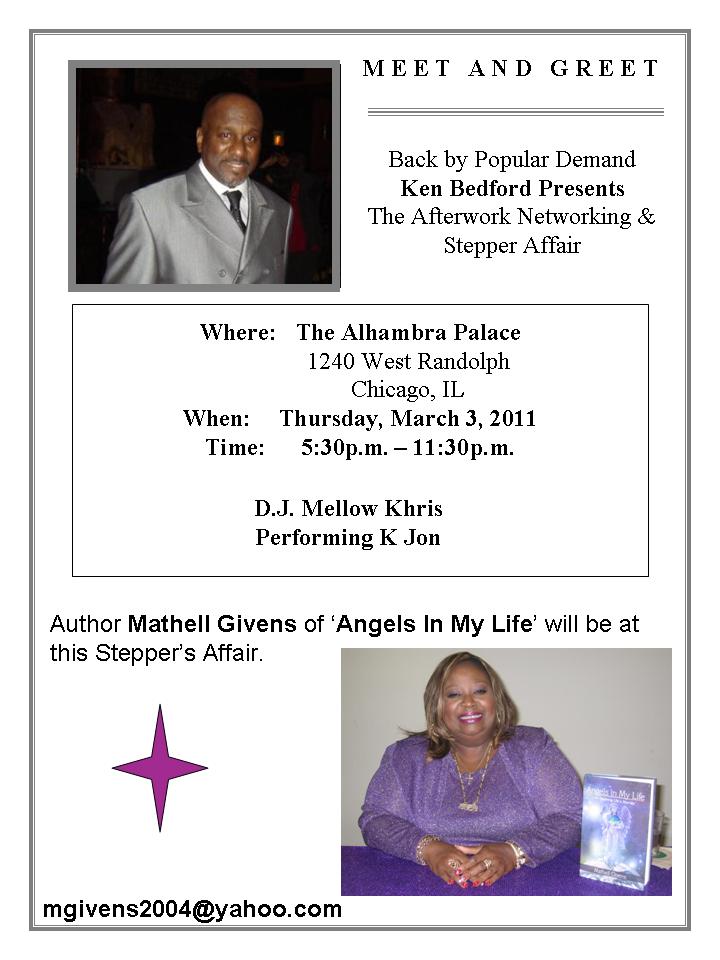 ---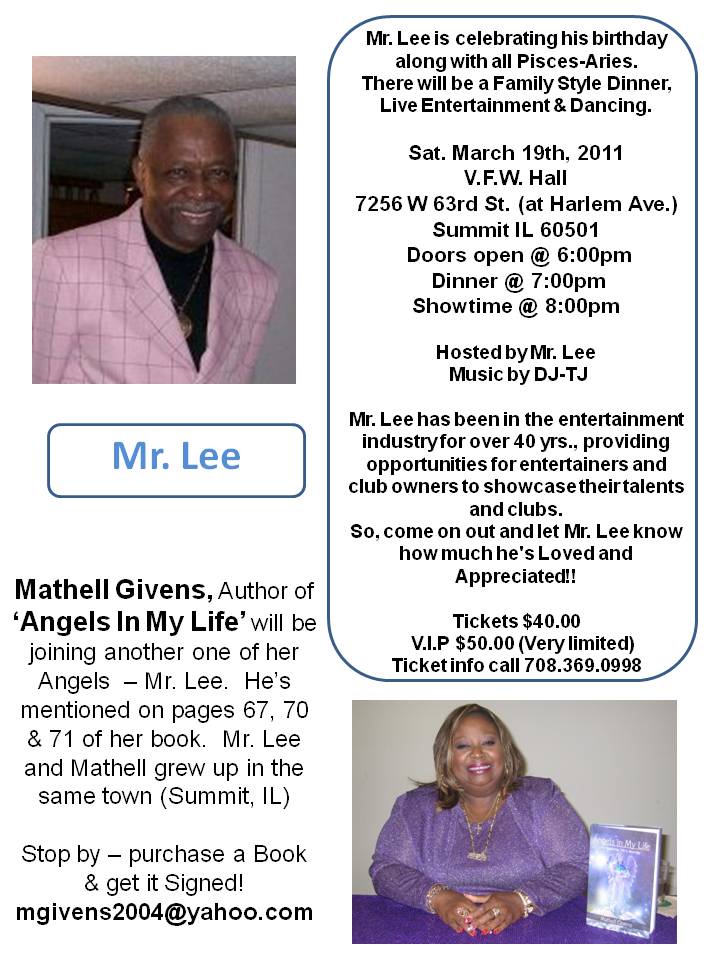 ---
----------------------------------------------------------------------------
---
Author Mathell Givens of 'Angels In My Life has been invited by
Mary L. Swopes to the
2011 Womens International Unity Forum to be held
Saturday, March 26, 2011
12:30pm - 4:30pm


Location:  Oak Park Library - Veteran's Room
834 Lake Street
Oak Park, IL 60301

Please come out and meet with her.  She'll have her book available for purchase.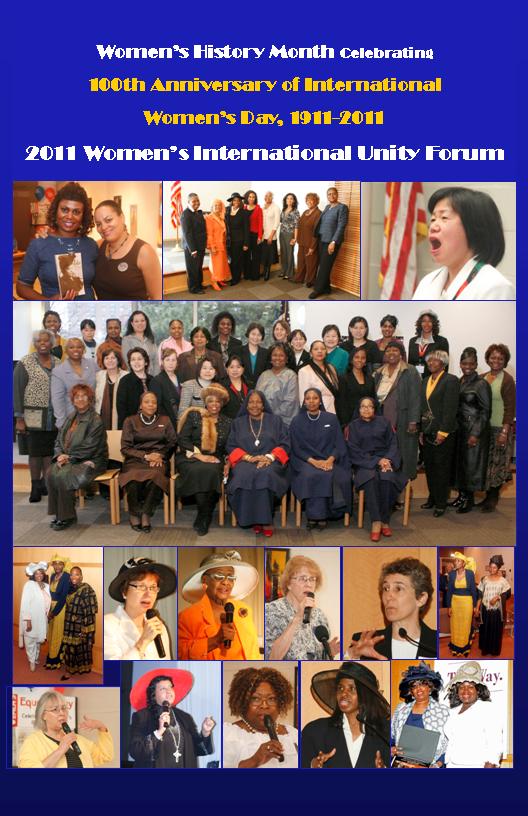 ---
Argo Community High School Guidance Department
will be hosting a College and Career Fair

Mathell Givens Author of "Angels in My Life" Will Be at This Affair!
 
Where:  Argo's Field House
7329 W. 63rd Street
Summit, IL 60501

When:  Thursday, March 31, 2011
Time:  10:00am - 1:00pm
Author Mathell Givens of 'Angels In My Life' will be attending The Self Employment Expo
When:     Saturday, April 2, 2011
Where:    OakLawn Hilton
              9333 S. Cicerco
              Oaklawn, IL

Time:       9:00a.m. - 5:00p.m.
For more info click on the link below:  http://www.selfemploymentexpo.com/SelfEmploymentExpo_Page.html
Please plan to meet her and purchase her book.
---
---
Literary Cafe at the Black Woman's Expo 2010 Line~up of Authors
Please click on the link below and look for Mathell Givens "Author" of
"Angels in My Life" http://www.betweenthepages.us


---
Future Book Signings
Expected Guest of Maureen "Moe" Forte on Radio, Internet and Television (Date and Time to be Posted)
There will be a Black Tie Affair and Book Signing --- (Date and Time To Be Posted).  Please log in and leave your email address by clicking on Contact Us from my Home Page and let me know you would like to be there!!! 

Stay tuned for all future dates and information. If you have any questions or comments, please click on the Contact Us page. Thanks for visiting our site. Have a blessed day!!!